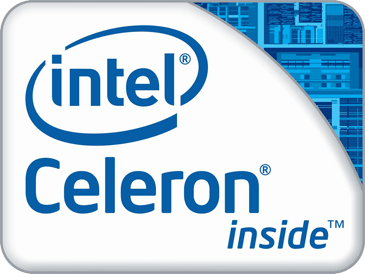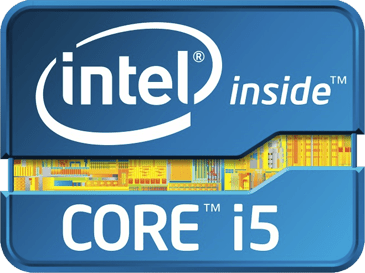 Intel Celeron 847: 32 nm, Sandy Bridge, 2 X 1.10 GHz, DDR3L-1333 SO-DIMM.
Intel Core i5-9400H: 14 nm, Coffee Lake Refresh, 4 X 2.50 GHz, DDR4-2666 LPDDR3-2133.
Technical specs
CPU comparison by their number of cores, threads, base clock speed and speed in turbo boost can be found below. Please pay attention to the model, the specifications of which are the highest, as reflected in the common performance.
Turbo Frequency (2 Cores)
Turbo Frequency (4 Cores)
CPU generation and family
CPU Comparison by the type of usage (segment: mobile, desktop, laptop). Basic data on Intel Celeron 847 vs Intel Core i5-9400H comparison.
iGPU
Not every CPU comparison gives the complete picture as not all the models are equipped with a built-in graphic core. Therefore, in the comparison between Intel Celeron 847 and Intel Core i5-9400H, one of the columns can be blank because of the absence of iGPU specifications. If the built-in core is present, we recommend paying attention to the clock speed as other figures are secondary.
Intel HD Graphics (Sandy Bridge GT1)
Hardware codec support
Comparison by hardware support of various codecs and extensions. The section is for informational purposes only as it is not accounted for in benchmarks of synthetic performance testing.
Memory Specifications
Modern CPUs support the memory operating in the multichannel mode that provides the high-speed exchange of data and increases performance. The higher the clock speed of the ram, its standard (e.g. DDR3, DDR4, DDR5) and maximum capacity in the system are, the better it is.
Thermal Management (TDP)
Intel Celeron 847 and Intel Core i5-9400H TDP depict the whole information of a thermal pack. Here you can easily assume which CPU consumes more power and correspondingly requires a power supply of larger capacity. We recommend paying attention to a model with a low TDP as the component system needs the power reserve of not the power supply but the cooling system, as a CPU being loaded up does not always consume more power.
Additional specifications
Based on the comparison of Intel Celeron 847 and Intel Core i5-9400H, we can see how fast the information is to proceed in the cache memory of L2 and L3. Also, you can compare the architecture of a core, a socket of motherboards and dates of CPUs' release here.